Kirkwood Observatory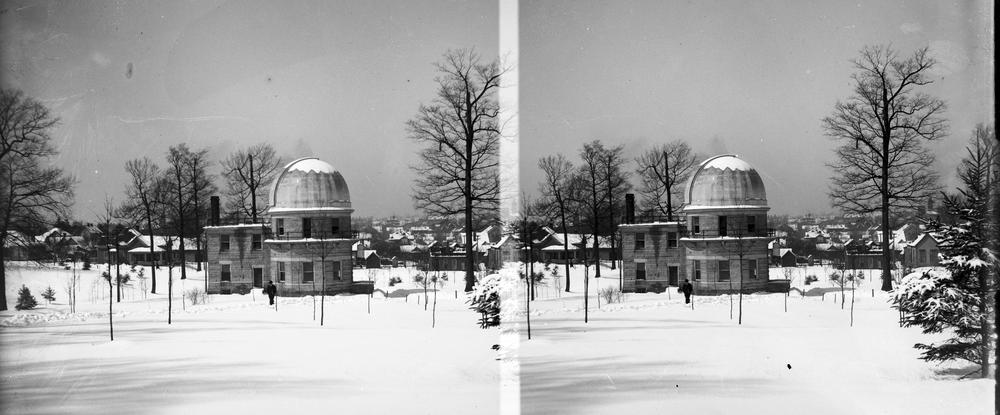 A permanent Observatory named for Daniel Kirkwood was built at the west end of Dunn's Woods and dedicated in 1901. Kirkwood Observatory houses a 12" refracting telescope built by the Warner and Swasey Company in Cleveland. The optics were ground and polished by the John A Brashear Company in Pittsburgh, a renowned American optical company.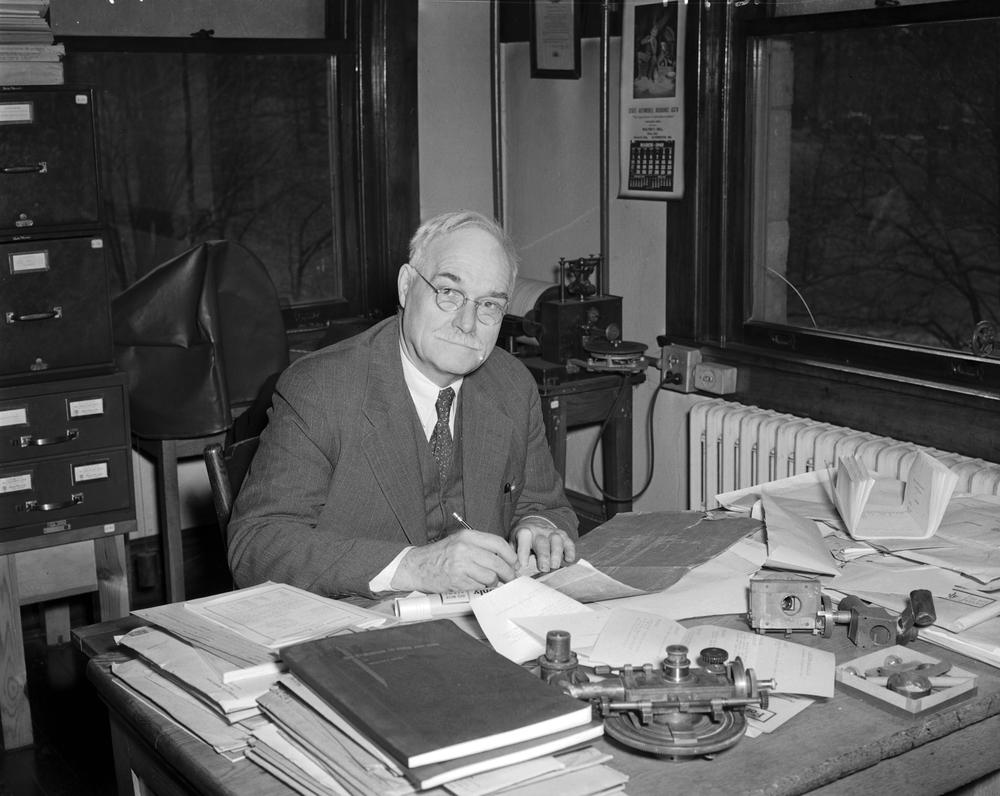 Miller planned to use the 12-inch refracting telescope at the new Kirkwood Observatory for research on visual binary stars, and hired Wilbur Adelman Cogshall from the Lowell Observatory in Arizona as his assistant in 1900.  Cogshall received his Bachelor of Science degree from Albion College in Michigan in 1895 and worked as an assistant at Lowell Observatory in Flagstaff, where he became an expert on measuring visual binary stars. He earned a Master's Degree from IU in 1902, and was appointed as an Assistant Professor of Astronomy at IU in 1904.  Professor Miller then left to become Director of the Swarthmore Observatory in 1906, leaving the Department and the Observatory to the care of Wilber Cogshall, who served until 1944.  During his years at IU, Cogshall participated in four solar eclipse expeditions to study the solar corona, and built an innovative Schwarzschild telescope near State Road 446 east of Bloomington.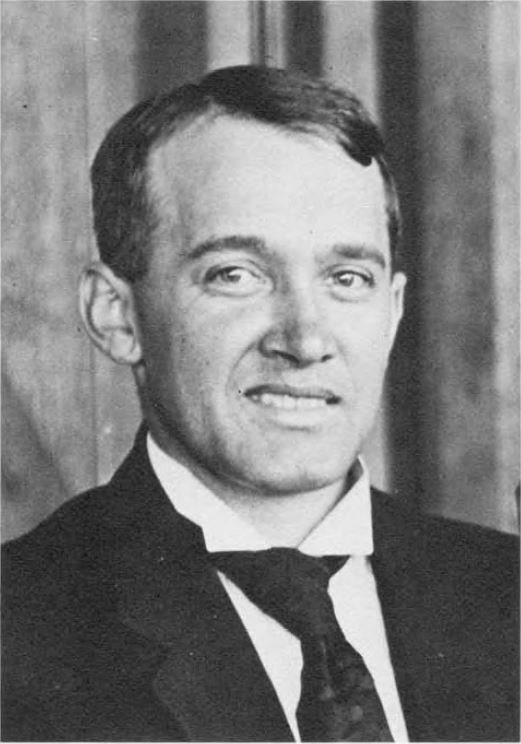 The astronomer V. M. Slipher graduated from IU in 1909, and went on to become Director of the Lowell Observatory in 1916. Slipher carried out pioneering work measuring the radial velocities of galaxies. Slipher's data were used by Edwin Hubble to discover the expansion of the Universe. Among other honors, Slipher received an honorary LL.D. degree at the 1930 Commencement ceremony at IU.
In 1929, Cogshall served as Chief Scientist of the U.S. Naval Observatory eclipse expedition to the Philippine Islands. Major equipment was set up under his supervision to make photographic observations of the total eclipse of the Sun on May 9.